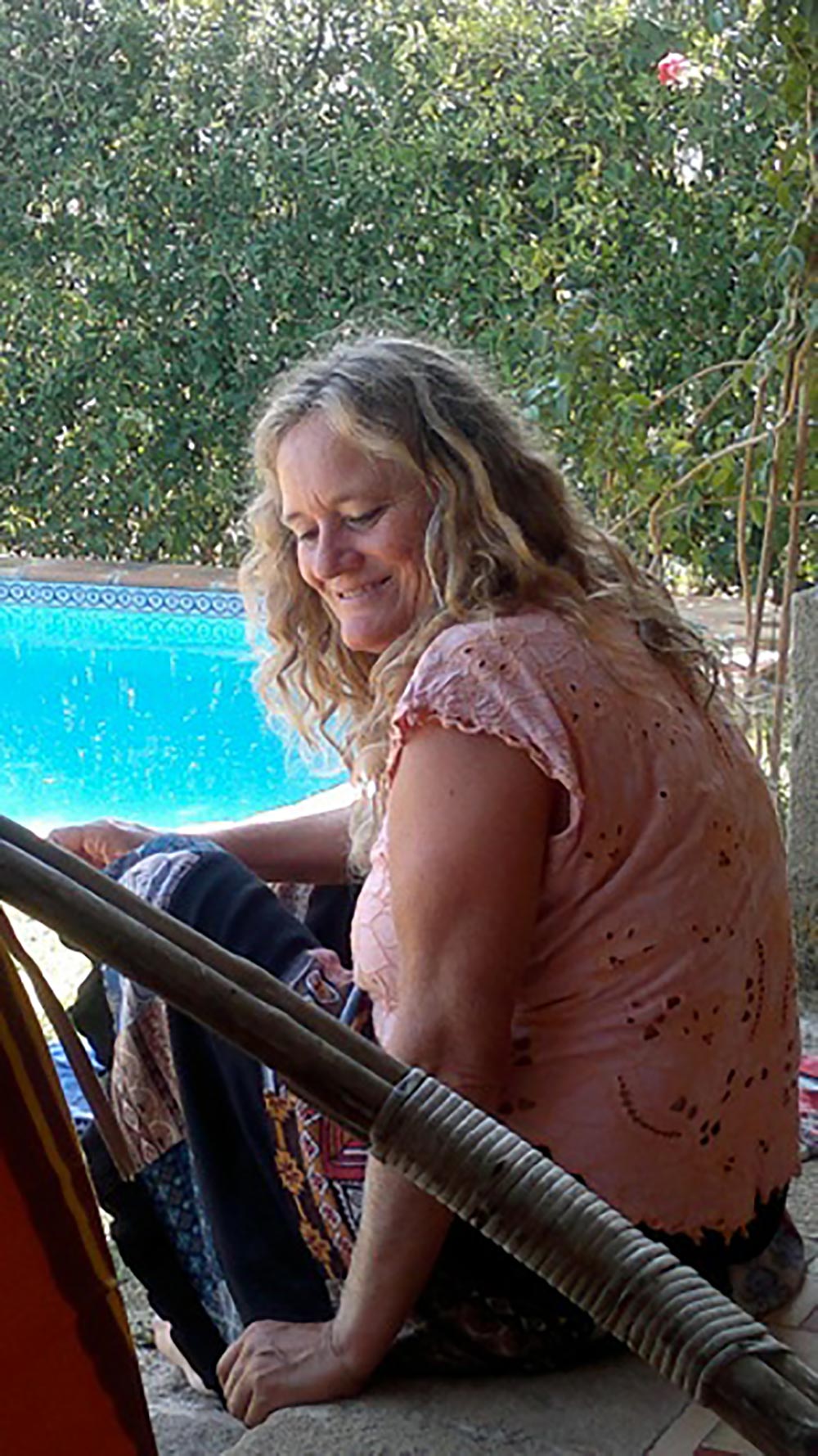 welcome to my world !
Most of my sculptures are maquets to be made larger or smaller , children friendly perhaps for street furniture ...
---
I was born in Budapest in 1959, my father was working for the British Foreign Office there, then he was posted to Bolivia, Persia and finally he retired to Spain in 1966 when I was seven and I was put straight into the nuns school in our village near Alicante.
My education was all through the spanish system so I am bilingual and my parents are still there in the same village so my home is Spain. I did one year at Valencia University (Philology) and at the same time was part of a puppet company La Pof Bazar with Pep Molins.
We used the traditional methods used by valencianos to make their Fallas, the big cardboard sculptures that they burn in the week of St John. We use clay for the figure, then take a plaster mold and then make the figure out of damp brown cardboard and glue. We helped El Mariscal with his first exhibition in Barcelona by sculpting his comic strip characters for him in this way. This was in 1976 and Franco was still alive.
I left for India when I was 19 to sit at the feet of a guru Osho and stayed in India 11 years till 1990 when I returned and settled in Ibiza. I opened a small bar in Sta Eulalia in 1992 and there I met Barry Flanagan. I translated for him at his first exhibition in Madrid and a three day course that he gave for students in the Circulo de Bellas Artes. Though we were good friends we were both attached to others at the time and we did not get together till the last seven years of his life, from 2002.
I was his assistant and he taught me everything I know about sculpture, clay etc. When he passed away so rapidly in 2009 I was dismantling his studios and as there was clay and I missed him so much, I made a portrait of him from memory and the Dublin Art Foundry cast it for me it was my first piece and since then I have made more mainly reflecting our life together, also as Barry was born in the Chinese Year of the Dragon I have made some dragons too.
Facebook LinkedIN Instagram Email
Contact Me